Our Community
Hidden Valley is located off Pixley Road in the town of Gates, NY, across the street from Brook-Lea Country Club.  Conveniently located near expressways and bus stops, we are close to shopping, restaurants, movie theaters and medical facilities.  We are a quiet, walkable, friendly community that welcomes families as well as residents enjoying retirement.  You will find beautifully landscaped grounds and a wide variety of homes in this townhome community.  Our clubhouse features an indoor pool, fitness center, handball & tennis courts, meeting room and lounge where the hospitality committee plans many events for residents.
Mission Statement
The Hidden Valley Home Owners Association represents 306 townhomes in the Town of Gates, New York. The association, through its Board of Directors and various committees, works to maintain and enhance the quality of life in our community. The association also seeks to promote community awareness of the many benefits of living in Hidden Valley.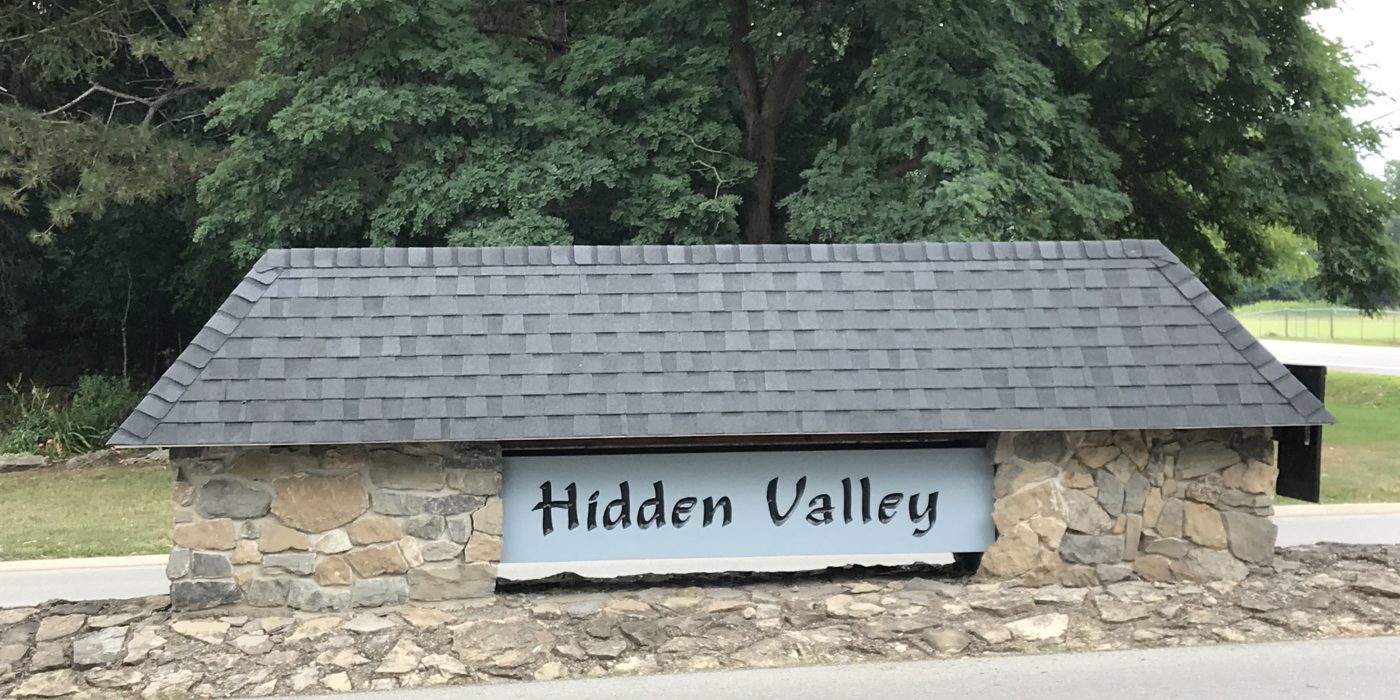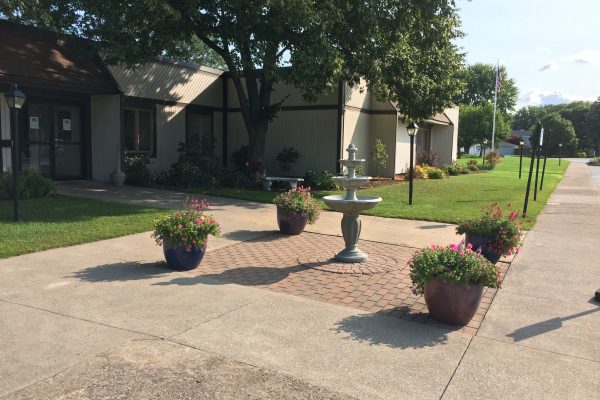 Please call the Clubhouse at 10 AM or after to verify the current schedule.  Phone: 585-247-6050
Contacts
Portfolio Manager: Eileen Broderick, CMCA, AMS  ebroderick@kenrickfirst.com
Administrative Assistant: Megan Ruisi  Kenrick Office: 585-424-1540; Fax: 585-424-1553 mruisi@kenrickfirst.com
On-Site Property Staff: 
Clubhouse Director: Mary Wiseman
Superintendent: Randy Hawkes
On-Site Office: 585-247-6050
Emergencies & After Hours
For non-life threatening, after hours concerns call 585-424-1540.  Leave your name, unit number, association name, telephone number, and concern with the answering service.
Please Note: Messages left in the "general mailbox" after hours will be received the following business day.
For emergencies needing fire, police, or ambulance response call 911.
Refuse & Recycling
Company: Waste Management.
Pickup day is Wednesday.  Covered containers are supplied by refuse company.  Your containers can be placed at the curb late in the afternoon the day before.
To make special or bulk pick-up arrangements, please contact the Kenrick Service Coordinator at 585-424-1540.
Assessment Payments
Assessment payment is due the 1st of the month.  A late fee of $25.00 added after the 15th of the month.
There are many ways to pay.
Ways to Pay
Contact Us
Please visit our
contact
page to get in touch with us.