Workers Compensation Insurance for Contractors Working in Associations
Author: Charlene Luffman, Administrative Team Lead
When it comes to having work done on a unit in an association, understanding the proper insurance coverage for a contractor can be confusing. Any contractor doing work in an association should carry both liability insurance and workers compensation insurance. The importance of liability insurance is understandable. The need for a contractor to have workers compensation insurance can sometimes be confusing especially if the contractor is a sole proprietor.
Why is it important for homeowners to make sure they use contractors with workers compensation insurance when doing work in an association? The companies that provide insurance coverage for homeowner and condo associations want to see that the associations are managing risk. Accidents and injuries sometimes happen no matter how careful someone is. If a claim is filed against the association, and the investigation shows that the contractor did not have worker compensation insurance, the insurance company could say that the Board assumed too much risk. This could result in higher insurance premiums or the policy not being renewed with the current company.
Many people wonder if sole proprietors are exempt from this requirement. In New York State, sole proprietors are not required to carry workers compensation insurance. A Certificate of Attestation of Exemption only applies to government entities. This form clearly states that "The applicant may NOT use this form show another business or business's insurance carrier that such insurance is not required." In other words, businesses have the ability to require stricter rules than what the state has made. An individual owner might have to pay a little more for a project using a contractor that has both liability and workers compensation, but not doing so could result in a much greater cost to the association (which is funded by the homeowners) if an accident occurs.
Related Posts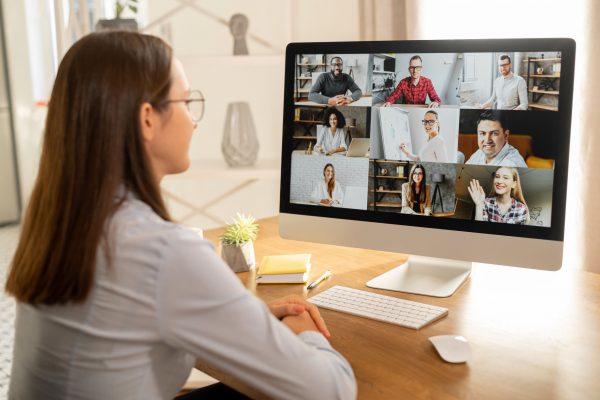 Forward Together: How Communities Stepped Up During a Challenging Year – By Ursula Burgess
Reprinted with permission from Ungated, a blog published by Community  Associations Institute (CAI) at blog.caionline.org. 2020 will be remembered for its social unrest, political conflict, and a pandemic, all of  which significantly impacted our lives. Weddings were rescheduled, schools went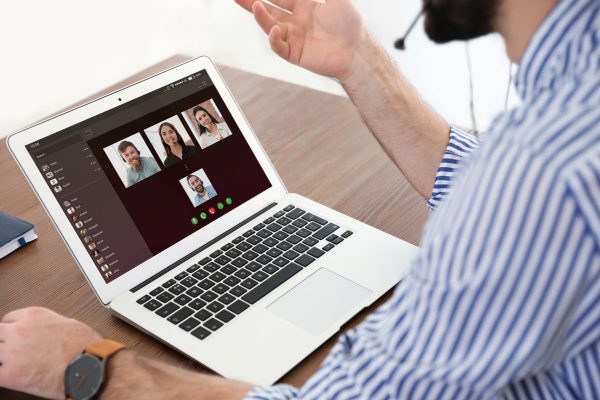 How to Handle Anxiety Surrounding Zoom Calls + Video Conferencing
Reprinted with permission from Self-Care is for Everyone, an organization founded in 2018 to host and curate an online community of mental health advocates, therapists, and healers.  Because of the coronavirus outbreak, we're finding ourselves overwhelmed with video conferences and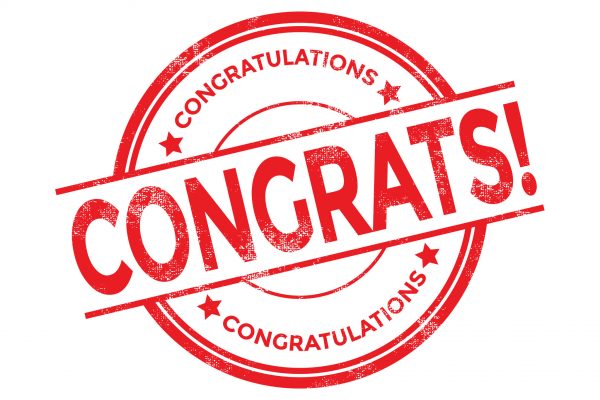 Alexander Court Board Member, Orlando Ortiz, Awarded RIT Minett Professorship
Kenrick Corporation would like to congratulate Orlando Ortiz, RIT's 2020-2021 recipient of the Minett Professorship. Orlando serves on the board at Alexander Court, one of the communities we manage. It turns out he wears many hats! He is a manager,