Our Community
Eastbrooke is a desirable and welcoming residential community of condominiums located in the Town of Brighton, New York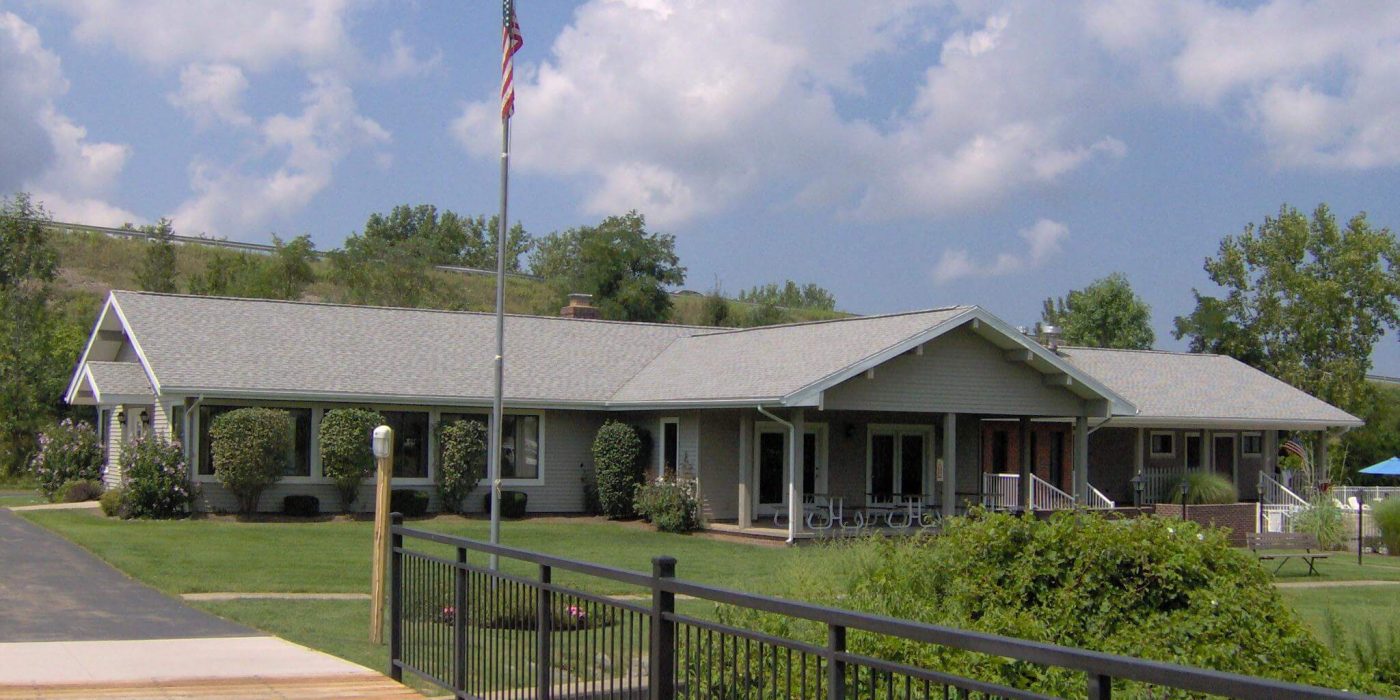 Service Requests
You may call the On-site Maintenance office at (585) 244-7599
We encourage you to request repair service through our website service ticketing system so that you may receive a ticket number and updates.
Refuse & Recycling
Unless otherwise indicated, garbage pick-up is on Thursday.
​Please place your trash outside no earlier than 6:00 pm on Wednesday, or by 7:00 am on Thursday, and return your garbage totes and recycling bins to your garage or other storage area by 6:00 pm on pick-up day.
Refuse company: Suburban Disposal, 585-352-3900 Containers must be stored in garage. Condos w/o garage will not receive containers & have a storage area to store refuse.
Contact Us
Please visit our
contact
page to get in touch with us.