Our Community
Eastbrooke is a desirable and welcoming residential community of condominiums located in the Town of Brighton, New York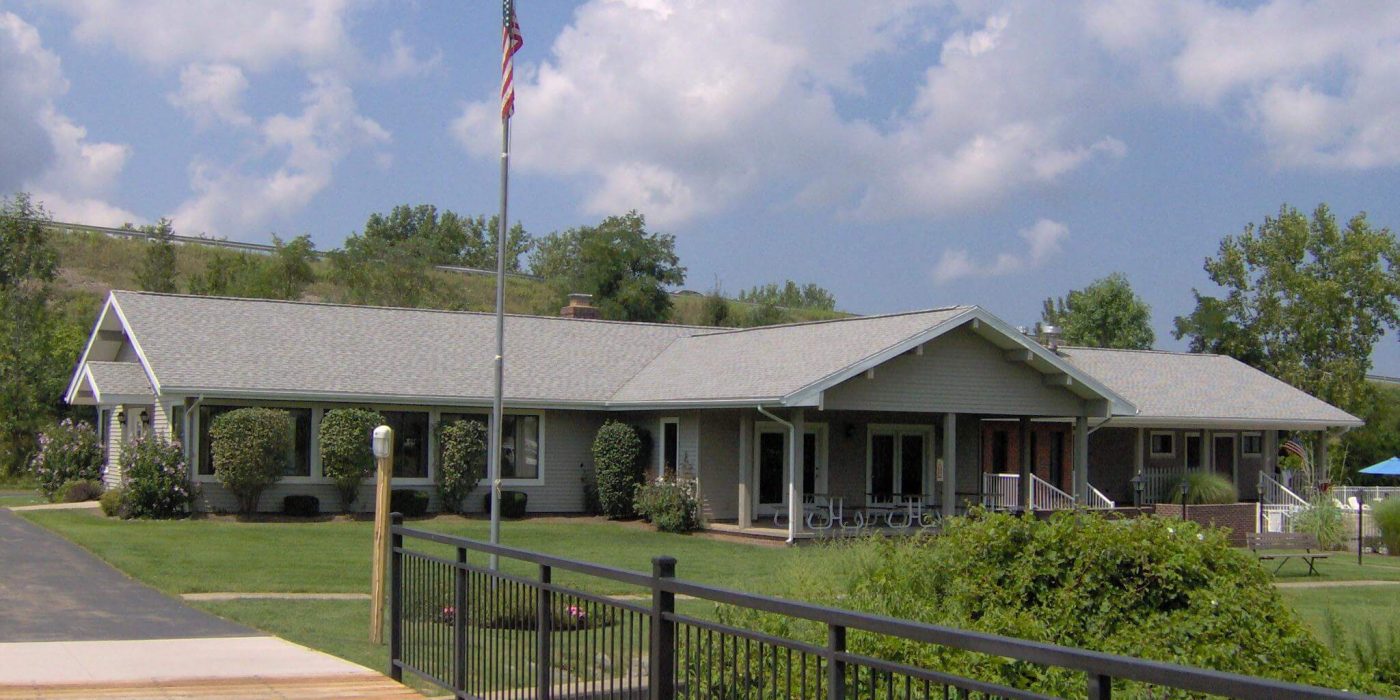 Service Requests
We encourage you to request repair service through our website service ticketing system so that you may receive a ticket number and updates.
As an alternate method, you may call the Kenrick Corporation Service Coordinator at 585-424-1540.
Refuse & Recycling
Unless otherwise indicated, garbage pick-up is on Thursday.  Please place your trash outside no earlier than 6:00 pm on Wednesday, or by 7:00 am on Thursday, and return your garbage totes and recycling bins to your garage or other storage area by 6:00 pm on pick-up day.
Containers must be stored in garage. Condos without garage will not receive containers & have a small louvered door storage area to store refuse.
To make special or bulk pick-up arrangements, please contact the Kenrick Service Coordinator at 585-424-1540.
Contact Us
Please visit our
contact
page to get in touch with us.