Our Community
Offering carefree and stylish living in Rochester, NY! Country Club Condominium is a pet-free community located at the apex of Highland Ave, East Ave and Clover St in Brighton.  You cannot find a more centrally located condominium community.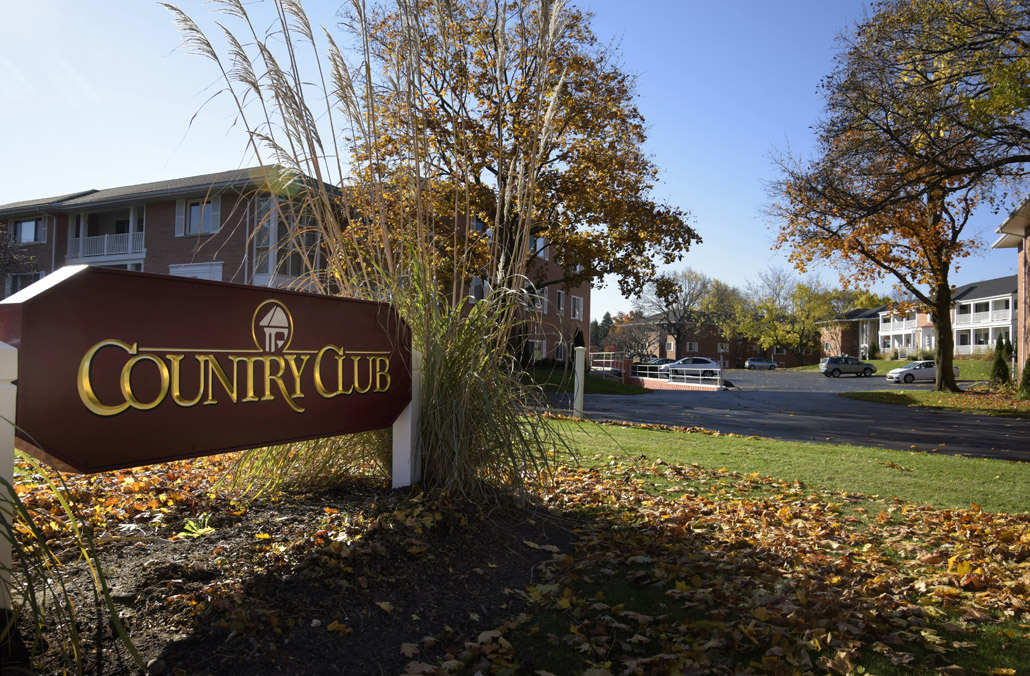 Contacts
Portfolio Manager/On-site Superintendent: Tim Goetz  tgoetz@kenrickfirst.com
On-site Office: 585-271-7449
Administrative Assistant: Cheryl Gioia cgioia@kenrickfirst.com
Kenrick Office: 585-424-1540
Kenrick Office Fax: 585-424-1553
Emergencies & After hours
For non-life threatening, after hours concerns call 585424-1540.  Leave your name, unit number, association name, telephone number, and concern with the answering service.
Please Note: all messages left on the after hours answering machine will be received on the next business day.
For emergencies requiring fire, police or ambulance response, call 911.
Refuse & Recycling
Refuse Company: Suburban Disposal.
Pick-up days are Tuesday and Friday mornings.  Recycling is picked up Thursday mornings.
To make special or bulk pick-up arrangements, please contact the Kenrick Service Coordinator at 585-424-1540.
Assessment Payments
Payments are due on the 1st of each month.  A late fee of $20 is added if received after the 15th of the month.
There are many ways to pay.  Ways-to-Pay-2.28.2020.pdf
Contact Us
Please visit our
contact
page to get in touch with us.