Milestones turn us all into company historians.
Kenrick Corporation is celebrating a significant milestone this year: 35 years in the business of property association management.
We are incredibly proud to turn 35 this year but even more proud of how we achieved it.
Our collaborative approach to accomplishing tasks and our commitment to our customers is at the core of who we are.
When Richard Aikens founded Kenrick Corporation in 1985, the company had only a few employees and a small handful of customers.
In an ever-changing world, we have kept our focus on steady growth, and with a commitment to Mr. Aikens' legacy, we are now 66 employees strong, serving more than 3500 homeowner units.
On behalf of our entire team, I'd like to say Thank You, our customers, for 35 incredible years in the business – and here's to many more.
Anita Smith
CEO
Related Posts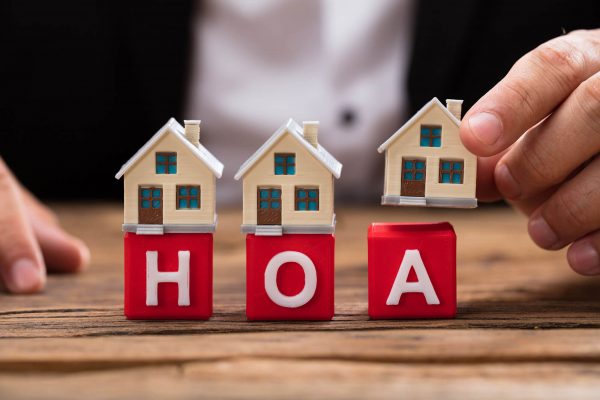 What Does an HOA Management Company Do?
If you are on the board of an HOA, then you know that it's not easy to manage community affairs and take care of financial reporting and administrative services at the same time. These tasks can quickly overwhelm the HOA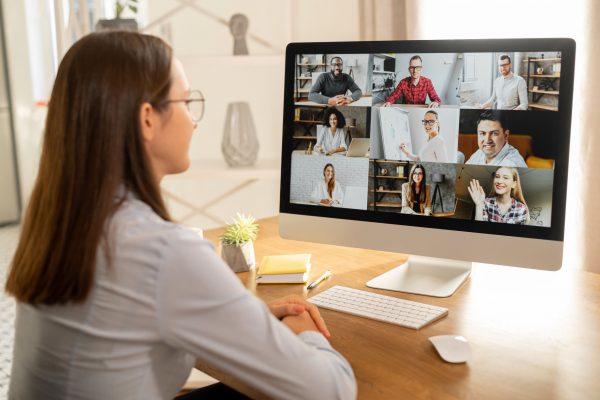 Forward Together: How Communities Stepped Up During a Challenging Year – By Ursula Burgess
Reprinted with permission from Ungated, a blog published by Community  Associations Institute (CAI) at blog.caionline.org. 2020 will be remembered for its social unrest, political conflict, and a pandemic, all of  which significantly impacted our lives. Weddings were rescheduled, schools went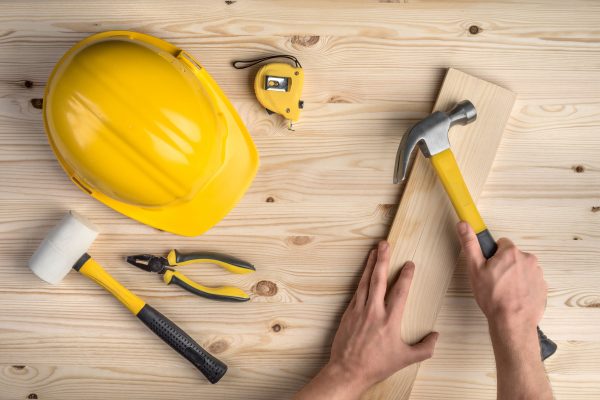 Workers Compensation Insurance for Contractors Working in Associations
Author: Charlene Luffman, Administrative Team Lead When it comes to having work done on a unit in an association, understanding the proper insurance coverage for a contractor can be confusing. Any contractor doing work in an association should carry both