Bristol Harbour Condo III
Our Community
Bristol Harbour Condo's are located on Canandaigua Lake in New York's picturesque Finger Lake Region, Bristol Harbour Village provides the finest 4 season lifestyle available in the United States today.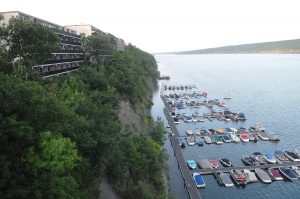 Contacts
Portfolio Manager: Michelle Alvaro email: malvaro@kenrickfirst.com
Administrative Assistant: Stephanie Chamot email: schamot@kenrickfirst.com
To submit a service request or make an appointment email Andy Morey, On-Site manager at amorey@kenrickfirst.com
or Stephanie Chamot at schamot@kenrickirst.com phone (585)489-9627
Kenrick office( 585)-424-1540
Fax: (585)-424-1553
Emergencies
For non-life threatening, after hours, service related concerns call 585-425-1540 Press 9.
Leave your name, unit number, property name, telephone number, and request/concern with the answering service.
Please Note: Messages left in the general voicemail will be received the following business day.
For Emergencies requiring fire, police or ambulance response call 911.
Refuse & Recycling
There is a refuse drop off located at each building.
Recycling is available at the BHVA trash room.  You will have to contact BHVA property management company for further information.
BHVA Information – Crofton Perdue (585)-248-3840
For items not accepted, they can be taken to the Bristol Transfer Facility.
Location: 6098 Middlebrook Road
Number: Jim Wight: 585-746-6620
Hours: Wed: 3:00PM-7:00PM, Sat: 9:00 AM-4:00 PM, Sun: 9:00 AM-2:00PM
Association Payment
Payments are due on the 1st of each month. A $25 late fee will be added if received after the 15th of the month.
There are several ways to pay. Ways-to-Pay-2.28.2020.pdf