How to Be a Good Neighbor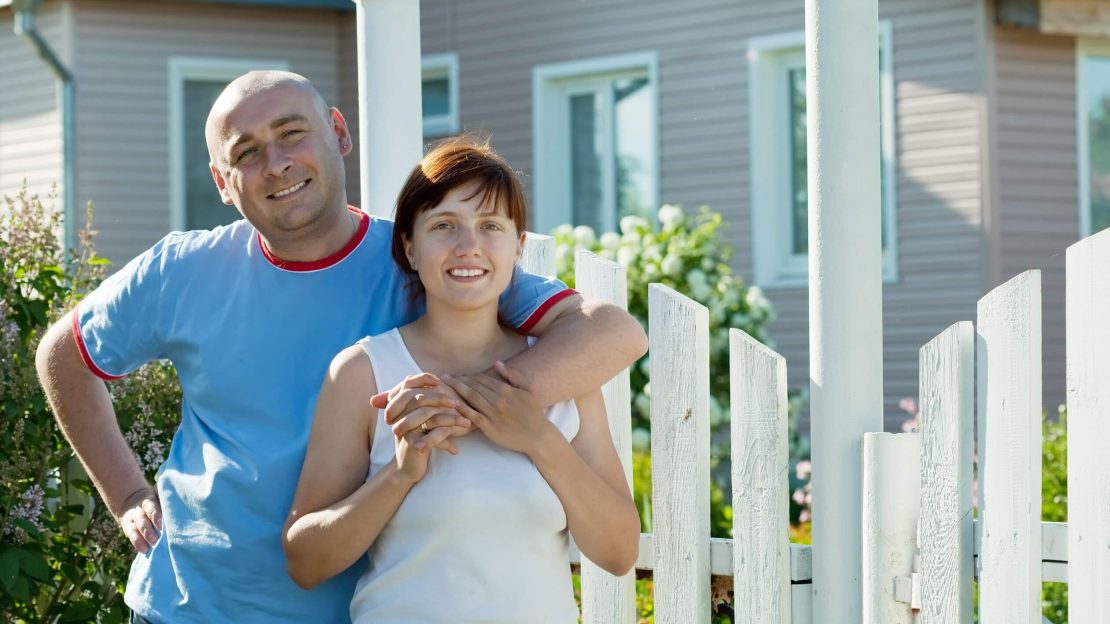 Reprinted with permission from HOAresources.com, a website powered by Community Associations Institute (CAI)
A little consideration goes a long way when you live in a community. From first-time homebuyers to longtime residents, most everyone can agree that a clean and friendly neighborhood helps encourage community harmony.
According to a recent CAI poll, 42% say they know their neighbors very well.
When asked what is the best way to welcome new neighbors?
More than 50% said saying hello when walking their pet.
Despite the digital age we live in, face-to-face interaction was the number one way neighbors communicate.
Here's how you can be a good neighbor beyond just a smile and a wave:
Welcome any new neighbors to the community with a handwritten note or stop by and introduce yourself.
Make sure that the outside of your home, including your yard, is well-kept and complies with your association's rules.
Be mindful of noise—loud music, barking dogs, power tools—that may disrupt the neighborhood beyond a reasonable hour.
If you throw a big party, communicate your community's parking rules with your guests, end the event at a reasonable hour, and invite your neighbors to join in the fun.
If you borrow something from your neighbor, return it promptly and in the same condition they lent it to you and express your thanks.
Replace anything of your neighbor's that you, your children, or your pets break.
Respect your neighbor's privacy.
Offer to take care of mail pick-up, plants, or pets while your neighbor is on vacation.
Be social! Inviting a neighbor over for coffee and conversation fosters new friendship and keeps your neighborhood warm and welcoming.
Do you think you are a good neighbor? Our survey found that an overwhelming 95% believe they are a good neighbor.
HOAresources.com explores questions and comments from community association members living in condominiums, homeowners associations, and housing cooperatives. We then assemble trusted experts to provide practical solutions to your most commonly asked, timely questions. We never use real names, but we always tackle real issues.
Related Posts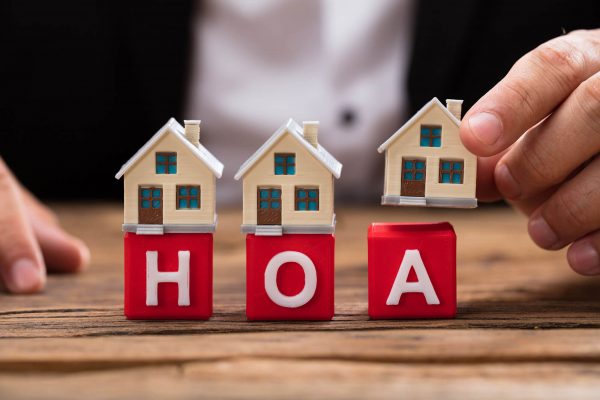 What Does an HOA Management Company Do?
If you are on the board of an HOA, then you know that it's not easy to manage community affairs and take care of financial reporting and administrative services at the same time. These tasks can quickly overwhelm the HOA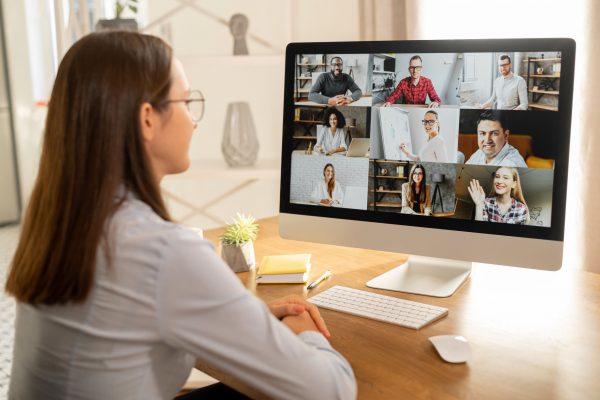 Forward Together: How Communities Stepped Up During a Challenging Year – By Ursula Burgess
Reprinted with permission from Ungated, a blog published by Community  Associations Institute (CAI) at blog.caionline.org. 2020 will be remembered for its social unrest, political conflict, and a pandemic, all of  which significantly impacted our lives. Weddings were rescheduled, schools went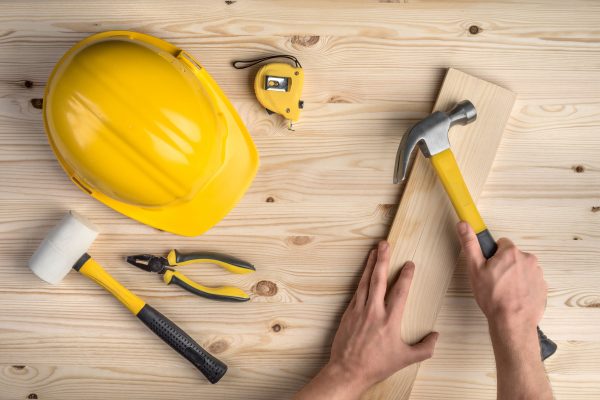 Workers Compensation Insurance for Contractors Working in Associations
Author: Charlene Luffman, Administrative Team Lead When it comes to having work done on a unit in an association, understanding the proper insurance coverage for a contractor can be confusing. Any contractor doing work in an association should carry both